View Our Performance YouTube Channel for all past performances.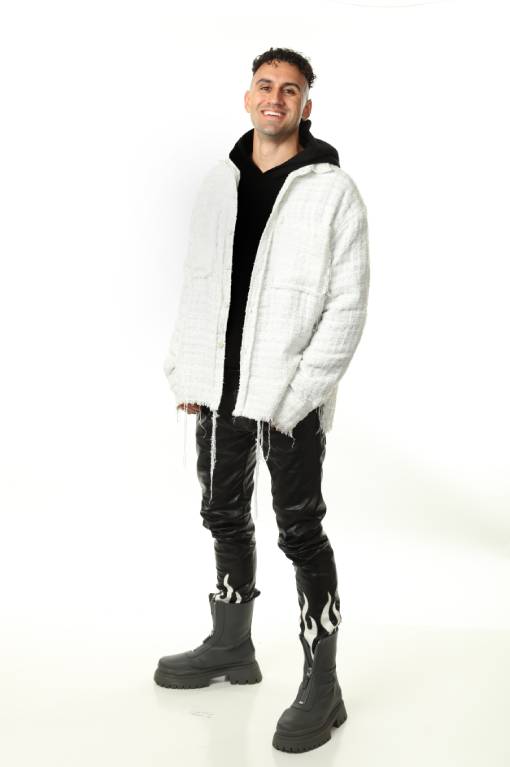 Rap Leader
Assistant Pastor Christian Mata
Fire of God Church, USA
Rap Leader
Deaconess Janina Hopes
Fire of God Church, USA
I learned that every good thing comes from the Lord. That means, your gifts and talents are not your own, they belong to God. May every bar I write and every word that flows from my lips bring all the glory to JESUS. Psalms 150:6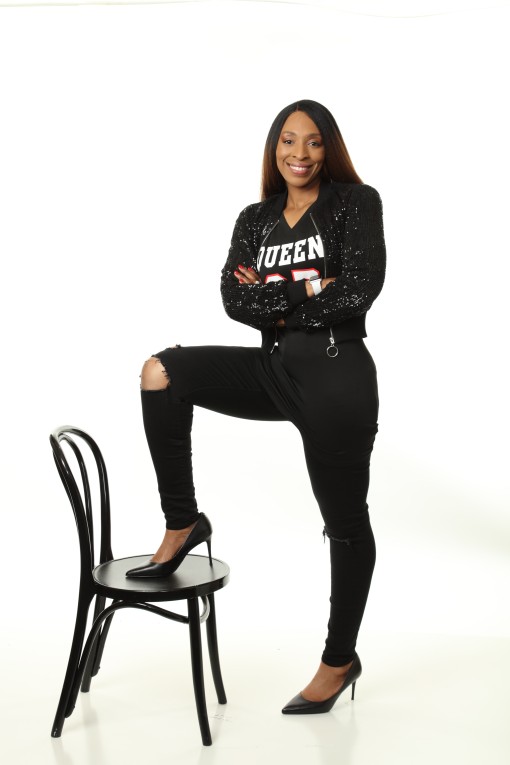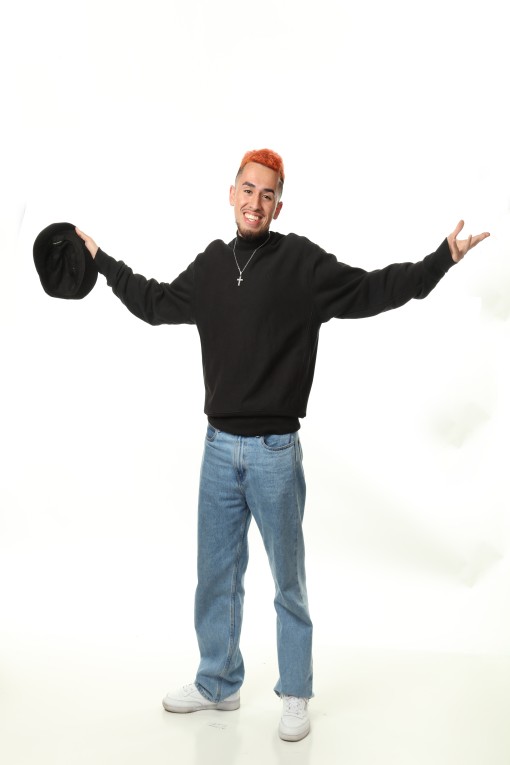 Rap Leader
Joshua Mata
Fire of God Church, USA
Dedicating my life to following God has revealed to me the beauty of "the process." We are all flawed individuals searching for something to believe in and for something to give our day-to-day lives a purpose. Fire of God Ministries has helped me realize that my identity is in something greater than myself and I pray to one day inspire a new generation of lost souls to find their true identities in Christ and experience spiritual freedom.