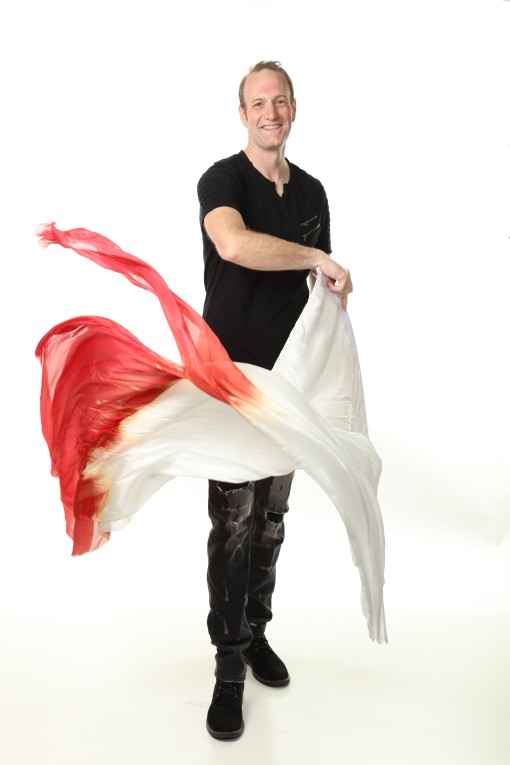 Youth Pastor
Jason Schiffner
Fire of God Church, USA
We know people have experienced many painful hurts and traumas and long for healing and belonging.
By God's empowering grace, made available through Jesus Christ, we've been through many of those painful traumas, and healed, and found a home.
As leaders our hearts are to serve as "fathers and mothers" to spiritual orphans—those who are hurting and separated from Father God and to help restore them to Him.
The Kingdom of God is now and it's our job as the church to bring the presence of God on earth through our surrendered lives.
We gratefully serve God and His people with our whole hearts, live according to the Word of God, and move from glory to glory through continuous repentance and transformation.