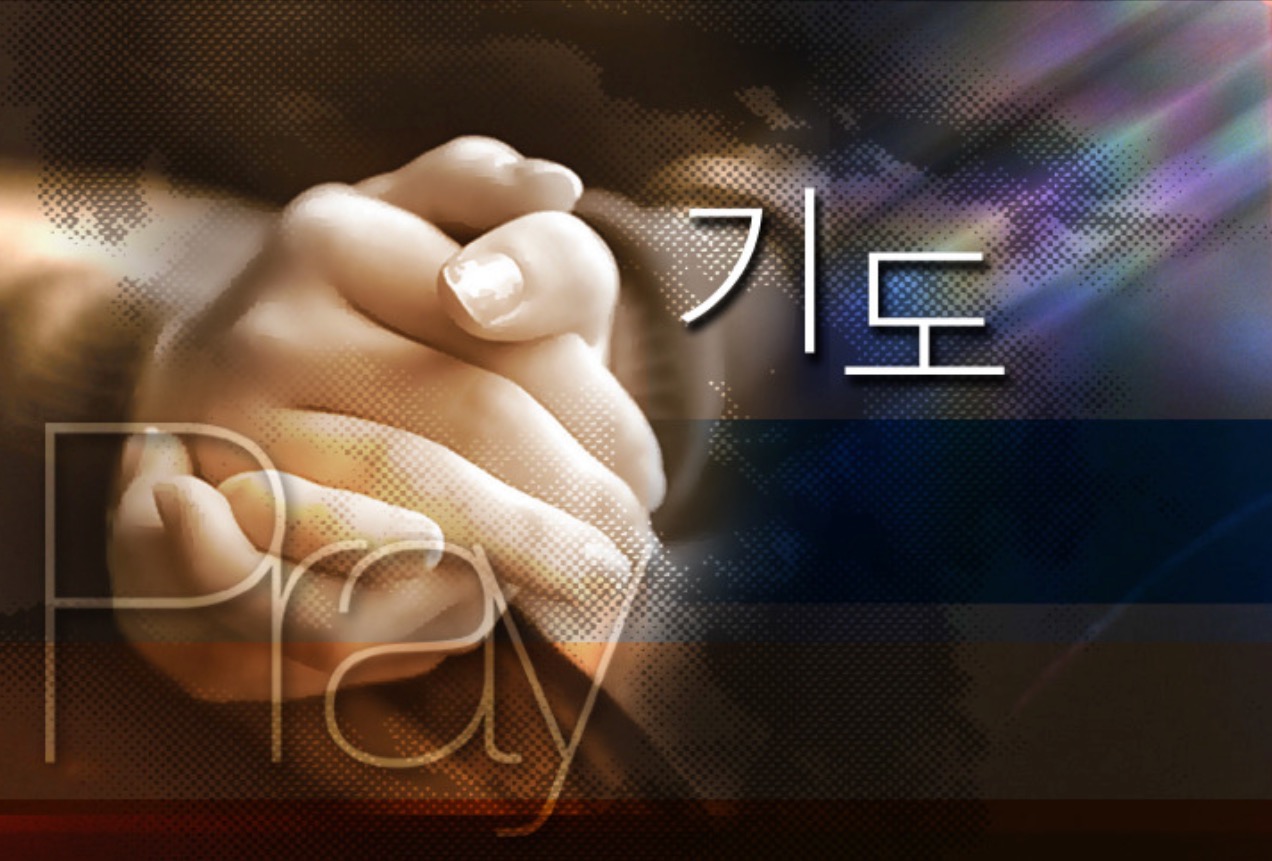 When it comes to prayer, we must follow the model Jesus set forth. After all, HE did say to pick up our own crosses and follow HIM.
What did Jesus do when He prayed? He would usually climb up Mount Olives and scripture says He would pray most of the night. Moses even had climbed up Mt Sinai where it was dark and thunderous with lightening.
SCRIPTURE DESCRIBES HOW JESUS PRAYED
Luke 6:12 (TPT) After this, Jesus went up into the high hills to spend the whole night in prayer to God.
Mark 6:46 (TPT) So he dispersed the crowd, said good-bye to his disciples, then slipped away to pray on the mountain
Luke 22:39 (TPT) Jesus left the upper room with his disciples and, as was his habit, went to the Mount of Olives, his place of secret prayer.
Mark 1:35 (TPT) The next morning, Jesus got up long before daylight, left the house while it was dark, and made his way to a secluded place to give himself to prayer.
The bibles says to always be in prayer. How can we be always in prayer? This is only possible as we pray in tongue. The bible says to always pray in the spirit. To pray in the spirit is to pray in tongue.
Ephesians 6:18 (ESV) Praying at all times in the Spirit, with all prayer and supplication. To that end keep alert with all perseverance, making supplication for all the saints,
1 Corinthians 14:2 (TPT) When someone speaks in tongues, no one understands a word he says, because he's not speaking to people, but to God—he is speaking intimate mysteries in the Spirit.
1 Corinthians 14:14 (TPT) For if I am praying in a tongue, my spirit is engaged in prayer but I have no clear understanding of what is being said.
Romans 8:26 (TLT) And in the same way—by our faith—the Holy Spirit helps us with our daily problems and in our praying. For we don't even know what we should pray for nor how to pray as we should, but the Holy Spirit prays for us with such feeling that it cannot be expressed in words
Hebrews 5:7 (NLT) While Jesus was here on earth, he offered prayers and pleadings, with a loud cry and tears, to the one who could rescue him from death. And God heard his prayers because of his deep reverence for God.
Matthew 11:12 And from the time John the Baptist began preaching until now, the Kingdom of Heaven has been forcefully advancing, and violent people are attacking it.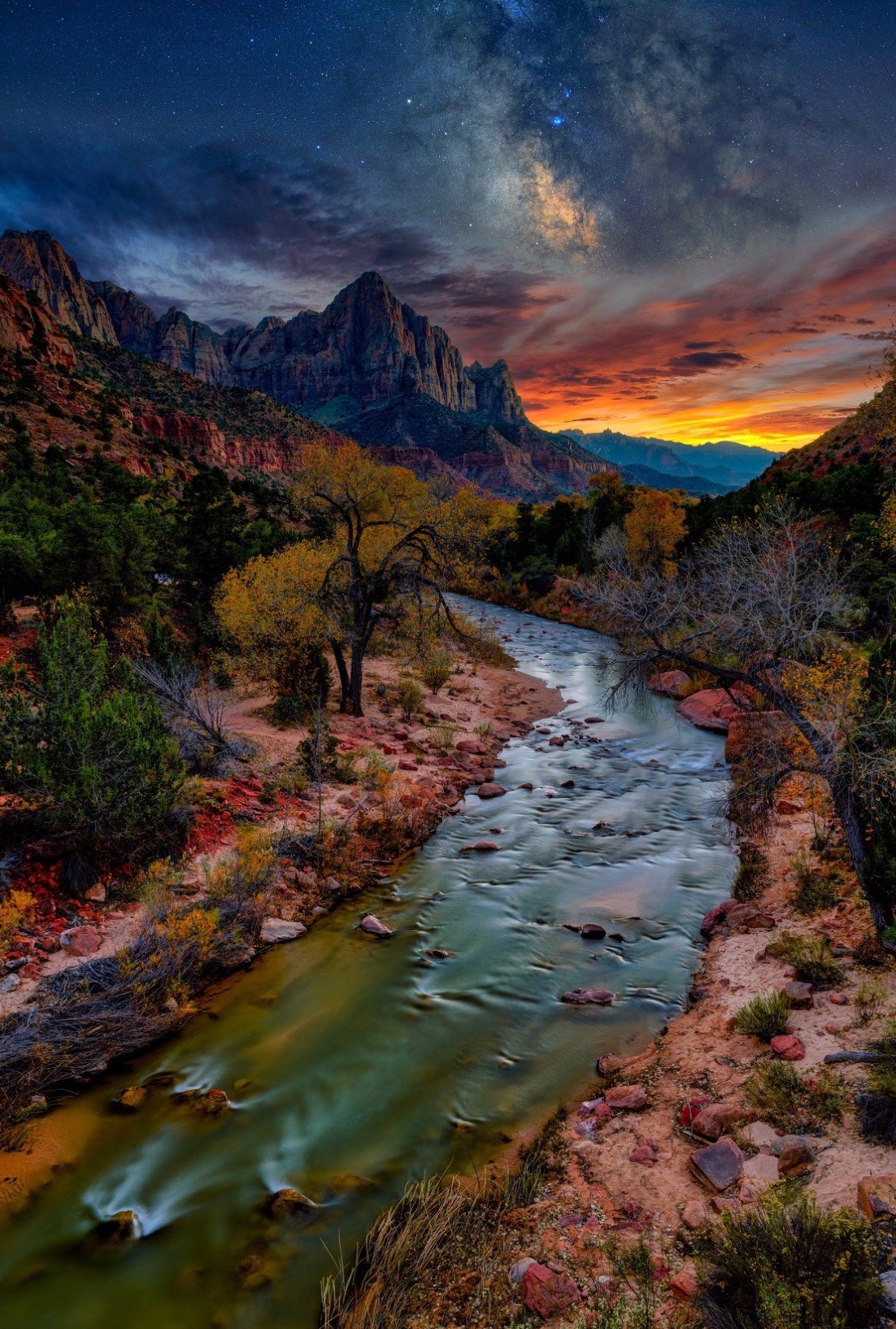 Climb Your Spiritual Mountain
Scripture shows us that Jesus would climb a mountain in the night to pray most of the night and he would in his prayer shout and cry to the father for us. Jesus said if we believe in HIM, we will do what he did. We pray loudly and fervently because we are the people who will violently take the Kingdom of darkness by forceful and we will advance to take more spiritual land. Therefore, pick up your crosses and let us follow him.