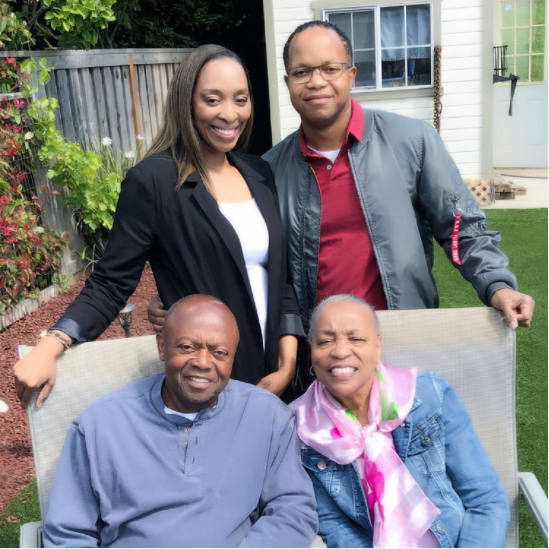 KINGDOM HOPE SENIOR SERVICES
(510) 770-6886 |
KHSS.org
You deserve to have the optimum level of health and comfort. Whenever life's difficulties hinder you from achieving wellness, then we are here to provide you with home care services that are specifically structured to cater to your unique needs. With our highly trained staff members, you can assure visible improvements. We look forward to serving you soon.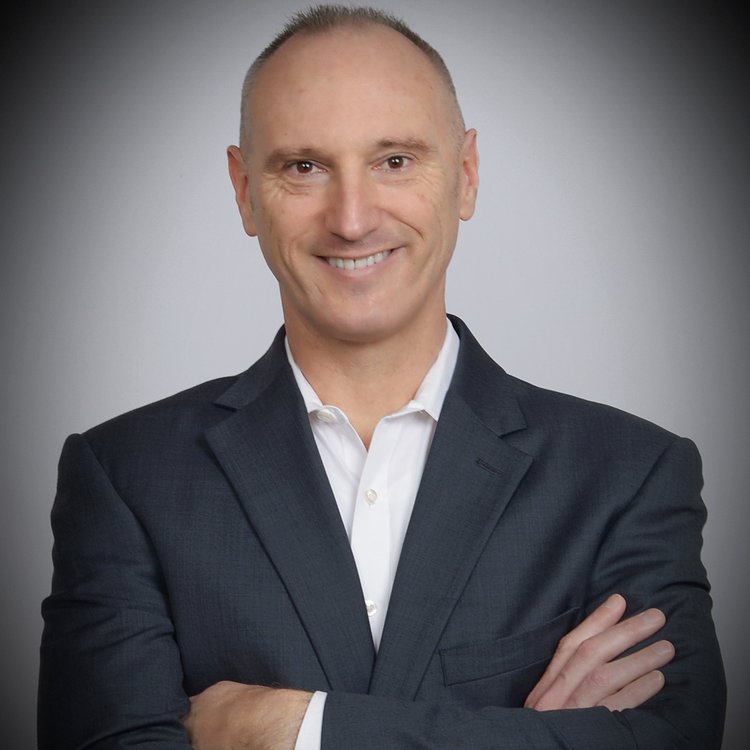 WILLIAM SWEET
KELLERWILLIAMS REALTY
Our philosophy is simple: clients come first. We pledge to be in constant communication with our clients, keeping them fully informed throughout the entire buying or selling process. We believe that if you're not left with an amazing experience, we haven't done our job. We don't measure success through achievements or awards, but through the satisfaction of our clients.